The Network for Global Sustainable Peace and Security
This network aimed to discuss how we in Sweden can counter the threats that exist to our global peace and security and how we can create a more peaceful, sustainable and just world. By bringing together a number of young leaders and opinion leaders in peace and security policy, we created joint activities to broaden the Swedish debate. We did this with the aim of influencing Sweden and the world to make the priorities needed for a more peaceful and safer world.
The network had three basic purposes:
Broaden the Swedish peace and security policy debate and influence politicians and those in power ahead of the 2022 election.
Create concepts around Global Sustainable Peace and Security.
Give young people in power and opinion leaders between the ages of 18-35 opportunities to influence issues concerning Global Sustainable Peace and Security.
"The future of peace" - a new anthology with voices for sustainable peace and security
How can children be included in the work for sustainable peace? How are climate justice and global health related to peace work? These and many other important issues are addressed by various voices for sustainable peace and security in The future of peace - an anthology by the Network for Global Sustainable Peace and Security and the Human Security Association. Read more about the anthology and download it here.
---
Debate in Utvecklingsmagasinet
The members of the network have written a long series of debate articles in FUF's online magazine Utvecklingsmagasinet.
---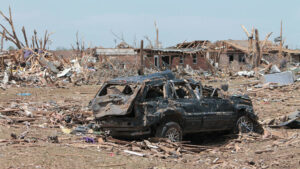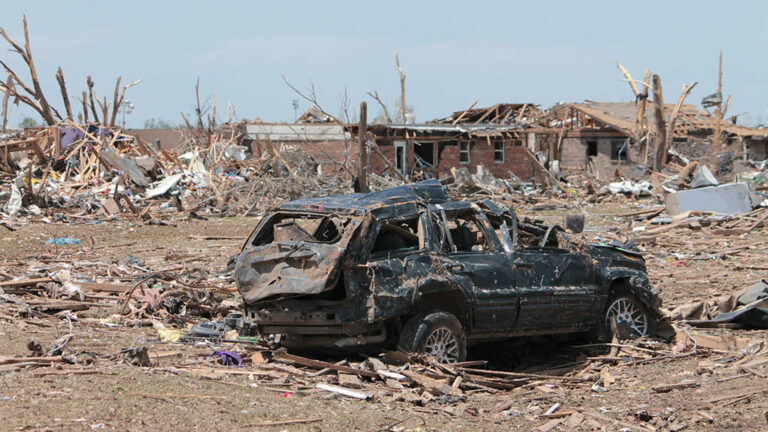 Climate change is one of our absolute greatest threats to peace and security. When more people are to agree on fewer resources, a breeding ground for conflicts is created. Now we must do everything we can to stop the climate crisis - and at the same time prepare for rescue work and refugee reception, write Green students.
---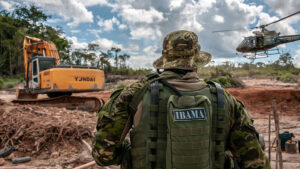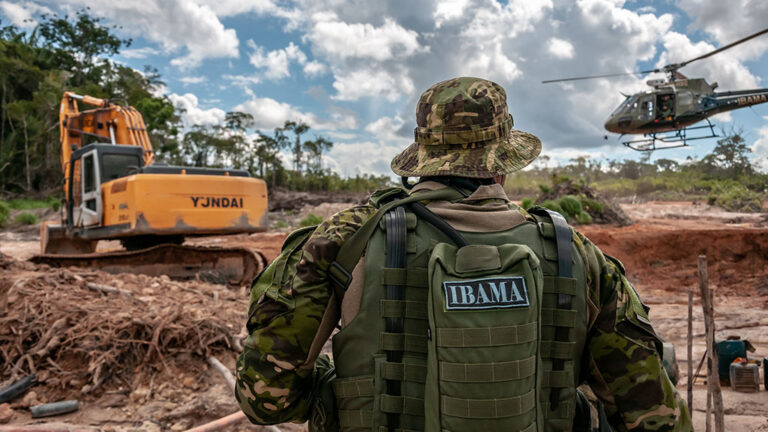 The EU has, since its inception, lived on the idea that trade can ensure peace. In a changing world, the EU must tackle new threats to global peace - namely climate change. This requires a new trade policy. The free trade agreement with the South American countries in Mercosur may mark a turnaround, writes Lina Arvidsson.
---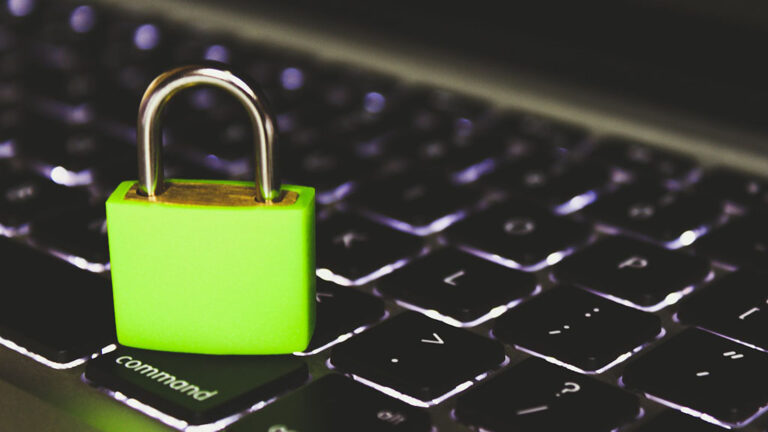 Today we are dependent on digital services to shop, read news and keep in touch with each other. This means that our everyday lives can be quickly put out of play through cyber attacks and false information. Cyber ​​threats are not just an issue for countries' defense but for entire societies, write Vendela Rupp and Emma Henriksson.
---