Global Peace Hub: FUF's first international network for young peace actors
We are happy to announce that FUF is developing its first international network for young peace actors, the Global Peace Hub. Project manager Maria Kalingas Ruin explains what the Global Peace Hub is ALL about and what it aims to Achieve.
What is the Global Peace Hub?
Global Peace Hub is an international network that will gather young peace actors who are engaged in or work with peacebuilding and conflict resolution initiatives on local, national, regional, or international levels. The Global Peace Hub will offer network participants an active and accessible digital platform where they can meet, exchange experiences, and initiate new partnerships. We will also offer capacity-building activities that respond to the group's needs.
What's the story behind the project idea? 
FUF strongly believes in the power of knowledge and has almost 50 years of experience in Facilitating knowledge and experience exchanges on peace, development, and security issues across generations and for youth. The Global Peace Hub is a project That builds on FUF's longstanding vision and experience of knowledge and experience exchange. The project's international focus is a natural next step in FUF's work for a just and sustainable world.
Why a network for young peace actors?
Despite the effective role of young people in peacebuilding and conflict resolution work, young people remain excluded from decision-making arenas. The United Nations, the European Union, the African Union, civil society organizations, and governments from all over the world have declared that it is essential to include young people in local, national, and international peacebuilding efforts to achieve sustainable peace. Global Peace Hub is a response to the urgent need to increase the meaningful participation of young people and to strengthen partnerships for youth-led action in peacebuilding and conflict resolution.
How will the Global Peace Hub go about contributing to increased youth participation and youth-led action? 
We will make sure that the network contributes to strengthening the capacities of young peacebuilders, partly through knowledge and experience exchanges between participants but also through training and workshops on for example tools for project design, implementation, monitoring, and evaluation. Participants will also get the opportunity to strengthen and widen their networks and collaboration opportunities, both across organizations and thematic areas within the youth, peace and security agenda, peacebuilding, and Conflict resolution-related work. 
Why an online network?
There are several reasons, a digital platform is accessible to larger groups of people and therefore more equal. Physical meetings are expensive, could exclude participants due to visa restrictions, and have a large environmental impact. But maybe most importantly, youth across the globe are the largest demographic group online and have extensive experiences in using digital spaces creatively and innovatively, so a digital platform is really the way to meet our target group.
What topics will the participants discuss?
The thematic areas and other relevant topics related to the integration and participation of youth in peacebuilding and conflict resolution will depend on the participants' needs and interests. FUF will facilitate and assist with the methodology and potential educators and / or speakers, but the network and its topics are supposed to be formed organically with the youth actors. 
How can you engage If you are interested in joining the network?
The application period to the Global Peace Hub has closed, and we are currently reviewing applications. Updates about the network and future possibilities to engage will be posted on FUF's website.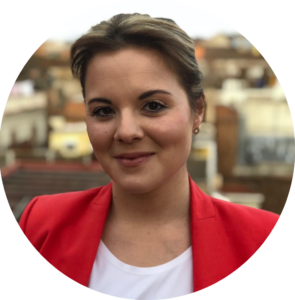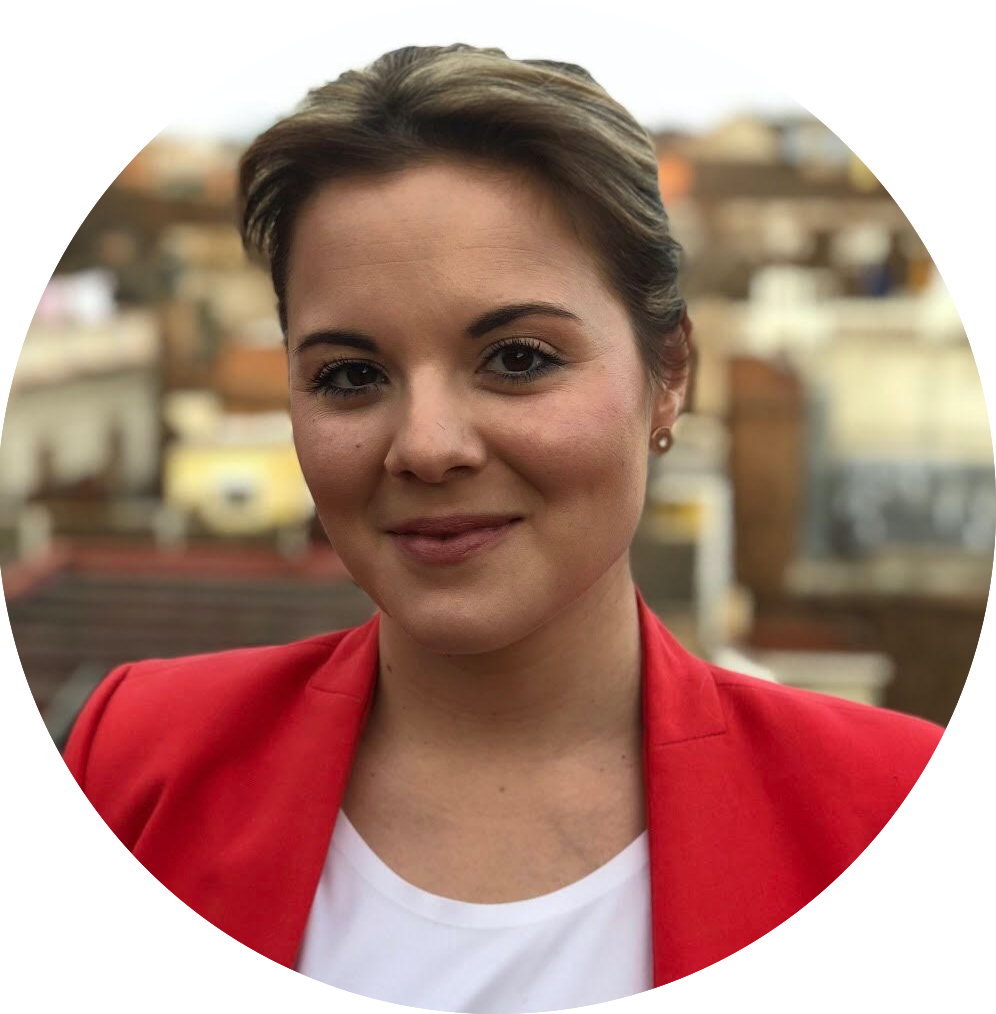 This project is possible thanks to funding from the Folke Bernadotte Academy's (FBA, the Swedish Agency for Peace and Security) support to civil society. Read more about FBA's support to civil society here.