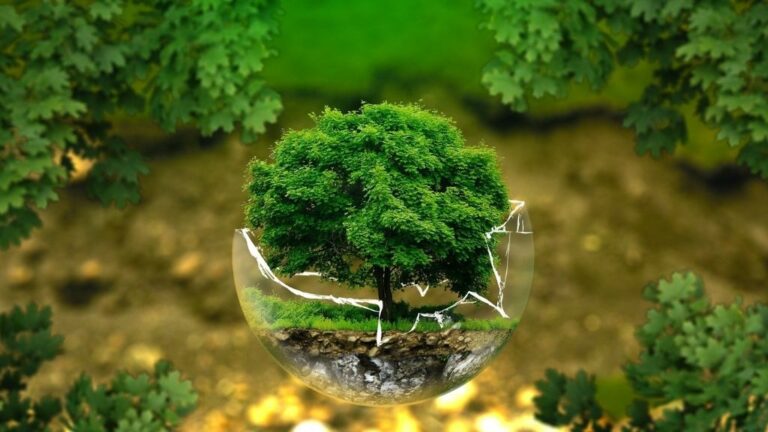 Of: Linnea Ljungar and Myra Pernvall
The financial sector has a key role to play in the fight for a sustainable world. Green investments can be crucial in the fight for Amazon's survival when Brazil's government actively opposes sustainable environmental reforms in the country.
- The democratic conversation no longer works, says Beatrice Crona, associate professor of environmental research.
March 31, 2021, Report