Contact us
For you with a particular case
Questions about Uttvecklingsmagasinet
opinion@fuf.se
Questions about the Intern Program
praktik@fuf.se
Questions about your membership
medlem@fuf.se
Questions about our local groups
lokalgrupp@fuf.se or
contact one of our local groups direkt
Questions about the Global Peace Hub
gph@fuf.se
FUF's office
The FUF's office is on Ehrensvärdsgatan 4, 112 35 Stockholm. To get here, take the subway to Fridhemsplan or Rådhuset. From there it is about a ten minute walk. You can also take bus 3 from Slussen and get off at the stop Polhemsgatan. FYI, the venue is half a flight of stairs down without a lift.
FUF's staff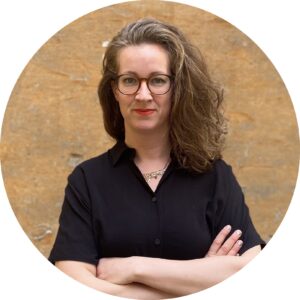 Anna Sjöberg Tibblin
Chancellor
anna.sjoberg.tibblin@fuf.se
+070(481)94-00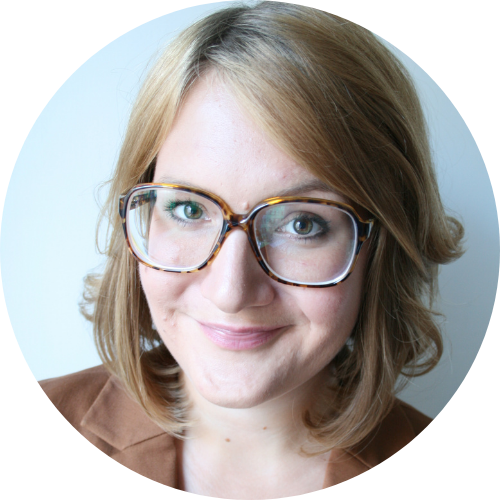 ISabella Axelsson
Communications Officer
isabella.axelsson@fuf.se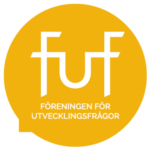 Lena Östman
Finance Manager
lena.ostman@fuf.se

Alice Mutambala
Editor Utvecklingsmagasinet, communicator and local group manager
alice.mutambala@fuf.se
+076(947)98-99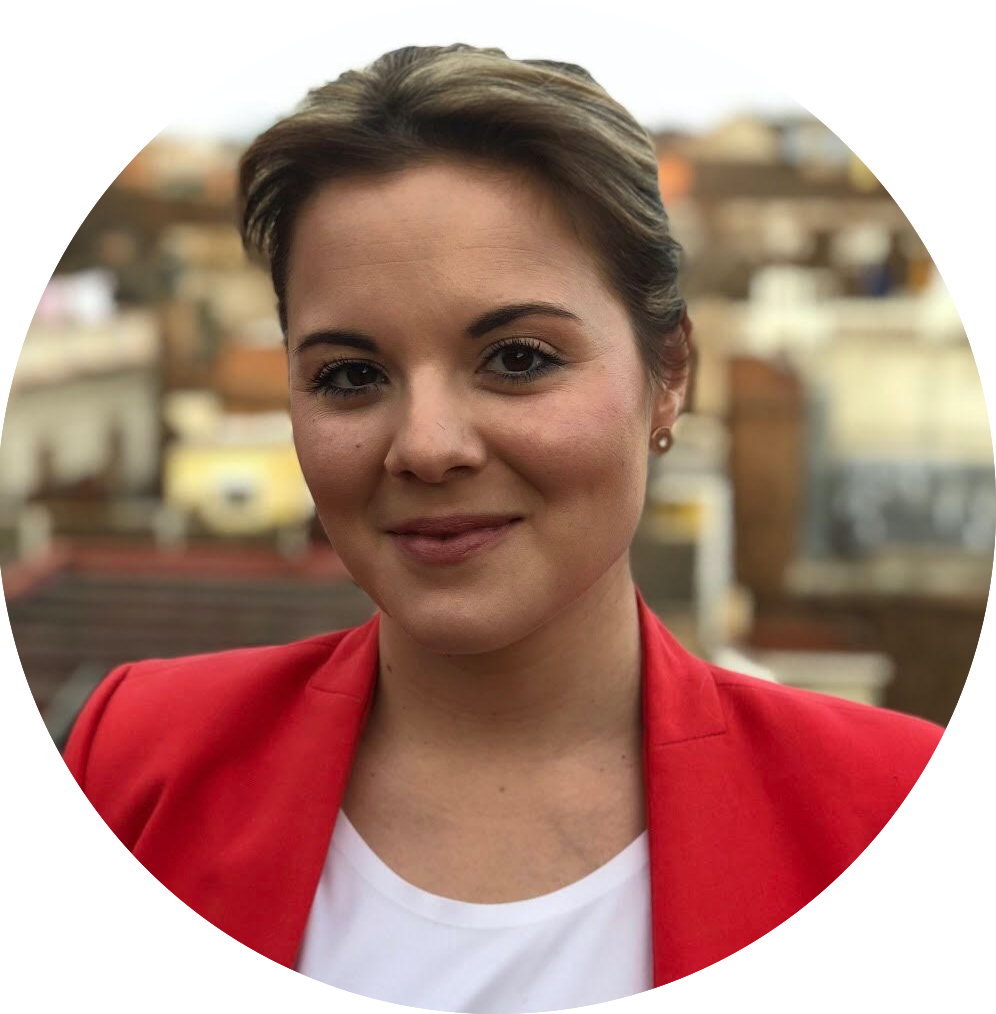 Maria Kalinga's Ruin
Project Manager Global Peace Hub
maria.kalingas@fuf.se
+076(277)76-19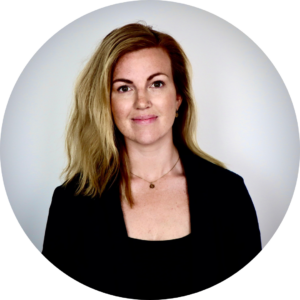 Ronja Backström
Program Manager Internship Program / Career
ronja.backstrom@fuf.se
+070(090)60-32
Axel Selin
Trainee
axel.selin@fuf.se
If you email to any of FUF's email addresses, you agree that your email address and your specified name will be saved in our email baskets. FUF uses a special address for job applications, which is the type of email that contains other types of personal information. This e-mail is continuously cleaned out after completed recruitment processes so that this type of personal data is not saved.