Contact us
For you with a particular case
Do you want an opinion article published?
opinion@fuf.se
Questions about our Internship program
praktik@fuf.se
Questions about your membership
medlem@fuf.se
Questions about our Young Professionals network
yp@fuf.se
Questions about our local groups
lokalgrupp@fuf.se or
contact one of our local groups directly
Questions about the Network for Sustainable Peace and Security
hallbarfred@fuf.se
FUF's office
Address: Ehrensvärdsgatan 4, 112 35 Stockholm
The room is half a flight of stairs down without a lift
Find here:
To get here, take the subway to Fridhemsplan or Rådhuset. From there it is about 10 minutes walk. You can also take bus 3 from Slussen and get off at the Polhemsgatan stop.
Staff: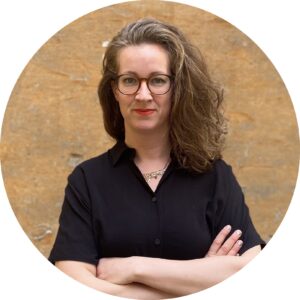 Anna Sjöberg Tibblin
Chancellor
anna.sjoberg.tibblin@fuf.se
+070 481 94 00 XNUMX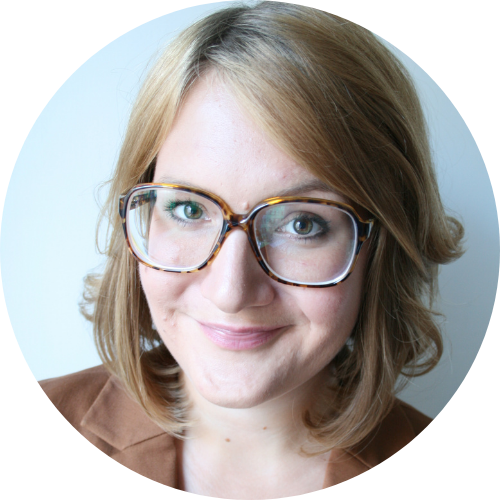 ISabella Axelsson
Bitr. chancellor
isabella.axelsson@fuf.se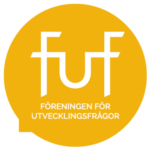 Lena Östman
Finance Manager
lena.ostman@fuf.se
Ronja Backström
Program Manager Internship Program / Career
ronja.backstrom@fuf.se
+0700 90 60 32 XNUMX



Alice Mutambala
Editor Utvecklingsmagasinet and Local Group Manager
alice.mutambala@fuf.se
+076 947 98 99 XNUMX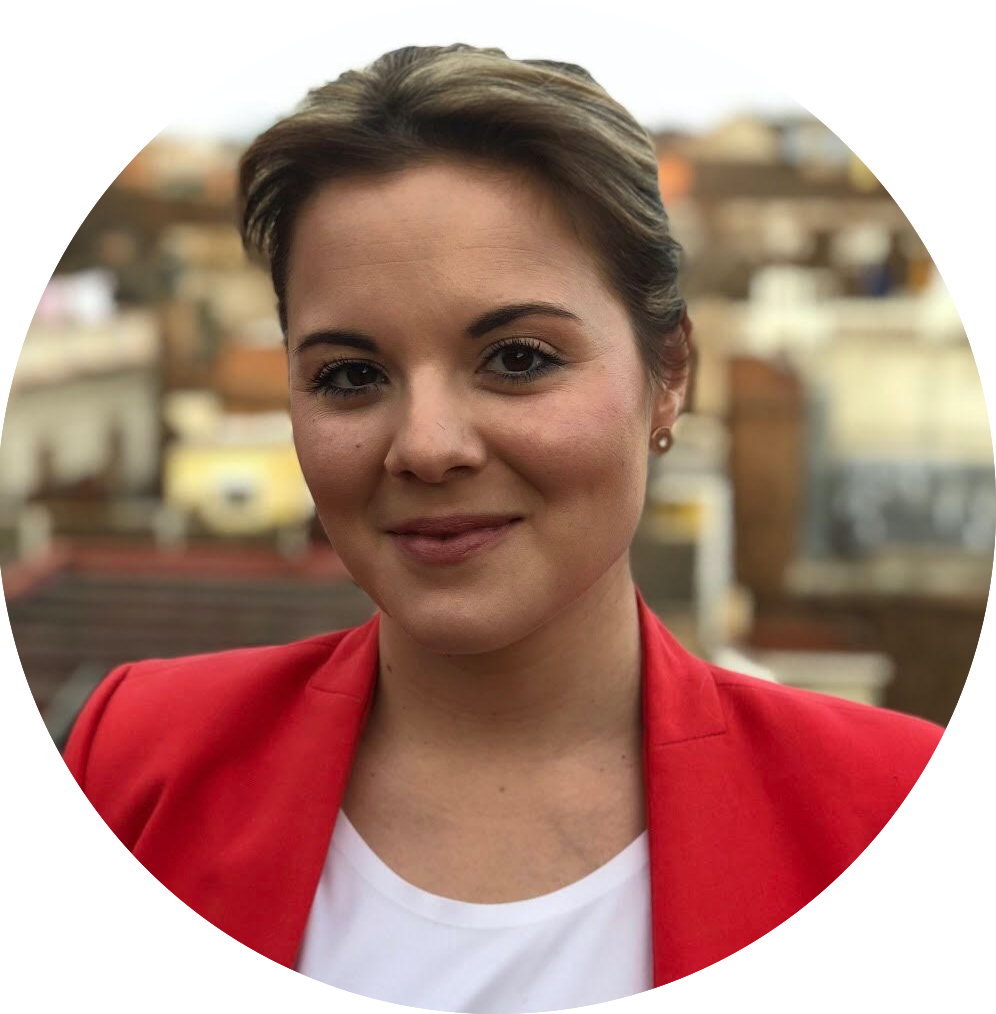 Maria Kalinga's Ruin
Project Manager Global Peace Hub
maria.kalingas@fuf.se
+076 277 76 19 XNUMX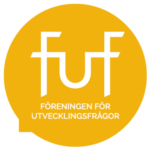 Fanny Persson Jaunzems
Event and Communications Manager
fanny.persson.jaunzems@fuf.se
+070 47 19 072 XNUMX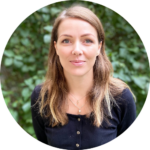 Jenny Axelsson (parental leave)
Program Manager Internship Program / Career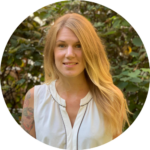 Matilda Andrén (Parental leave)
Event and Communications Manager


If you email to any of FUF's email addresses, you agree that your email address and your specified name will be saved in our email baskets. FUF uses a special address for job applications, which is the type of email that contains other types of personal information. This e-mail is continuously cleaned out after completed recruitment processes so that this type of personal data is not saved.