What does socialism mean in the 2000st century? An ecofeminist consideration.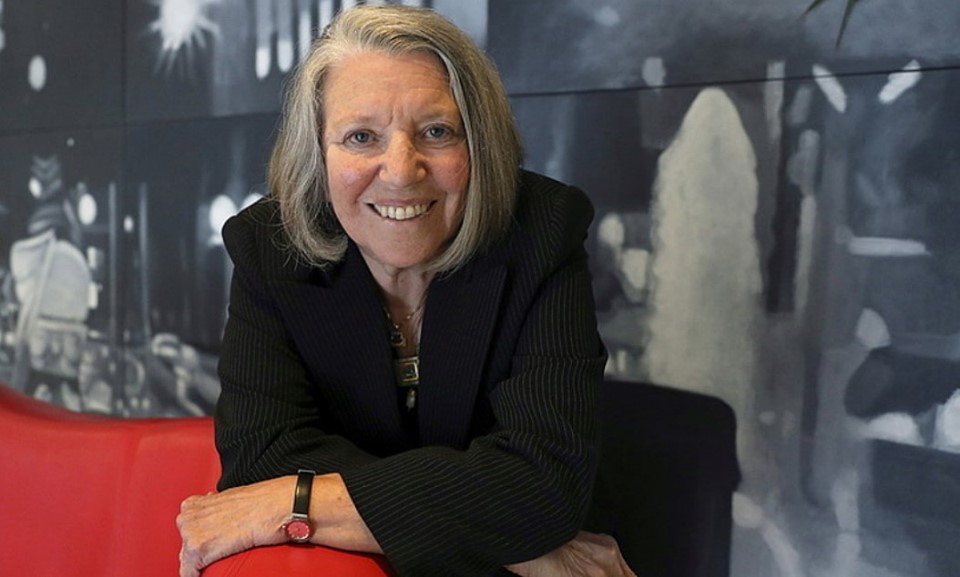 Welcome to listen to Professor Nancy Fraser's lecture "What does socialism mean in the 2000st century? An ecofeminist consideration ".
Is socialism back in the United States? For decades, the word was considered awkward and embarrassing. Today, American politicians such as Bernie Sanders and Alexandria Ocasio-Cortez call themselves socialists and receive great voter support.
What can socialism mean today? This lecture provides a possible answer. Nancy Fraser broadens the analysis of what the prevailing view of socialism is, but also what it should be. She believes that socialism must have greater ambitions than just transforming the economy. By exposing the contradictory and destructive relationship of capitalist economy to its "non-economic" basic conditions, Fraser argues that socialism must break and transform the inhuman nature of the economy and the gender norms it reproduces. In other words, the socialism of the 2000st century should be ecofeminist.
The lecture is in English
contribute:
Nancy Fraser is an American philosopher and feminist political theorist and professor at the New School of Social Research, New York. Together with Andrew Arato, she publishes the journal Constellations, a journal of critical theory and democracy theory. Her latest book, which she co-authored with Cinzia Arruzza and Tithi Bhattacharya, is called "Feminism for the 99 Percent" and received a lot of attention. The book "Measures of Justice" is also available in Swedish.
Room: Z-hall, floor 1
Please note that the lecture hall can be changed if necessary. Updated information about the lecture hall is always available on the screens in the ABF building's entrance. Welcome!