Sexual violence increases in connection with conflict and natural disasters in the world, says Ylva Jonsson Strömberg from the Swedish Red Cross. Several civil society organizations point to the importance of development aid to break the negative trend in the world.
Sexual abuse increases in connection with conflict and natural disasters and is often used as part of warfare in conflict-affected countries, says Ylva Jonsson Strömberg, head of crisis preparedness at the Swedish Red Cross.
She describes how women can end up in a position where they have to sell sexual services in order to survive, and that sexual abuse is used as psychological warfare on both sides where they want to humiliate the opponents by raping "their women".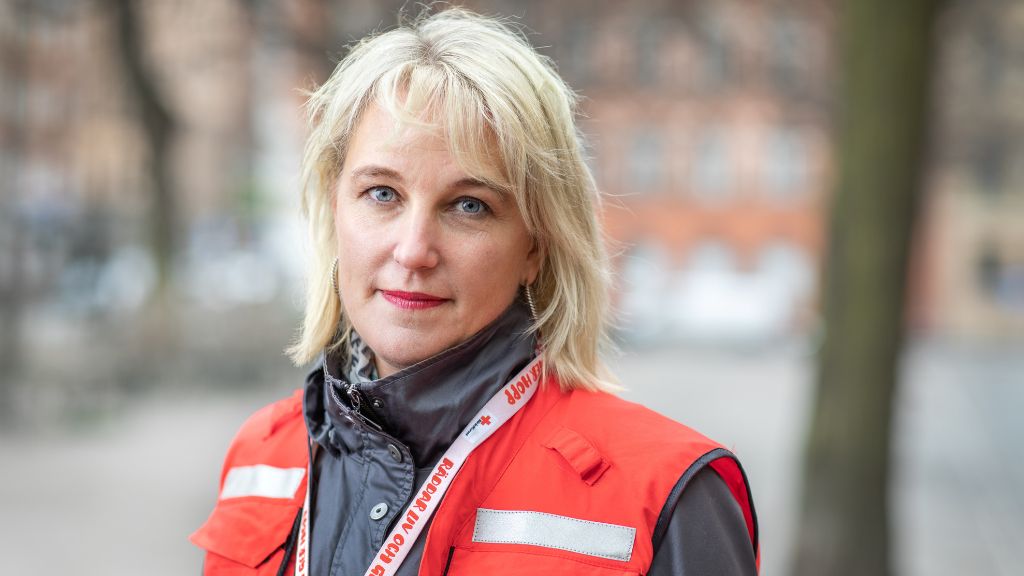 Rape as a weapon has drawn attention in several places in the world, and sexual violence is not something new - but something that has been used during conflicts throughout the ages. UNRIC estimates that 60 women were raped during the civil war in Sierra Leone that lasted between 000 and 1991, up to 2002 during the 250 Rwandan genocide, and at least 000 in the Democratic Republic of Congo since 1994.
Sexual violence increased in South Africa during the pandemic
Louise Lindfors, the Secretary General of the Africa Groups, believes that violence against women increases in conflicts and that it is particularly urgent right now. She talks about how men's violence against women is also linked to the social structure, culture and a country's identity. To systematically rape women in war is an attempt to erase that country's pride and identity, according to Louise Lindfors.
- Violence against women is a patriarchal weapon and a symptom of a dysfunctional social structure, she says.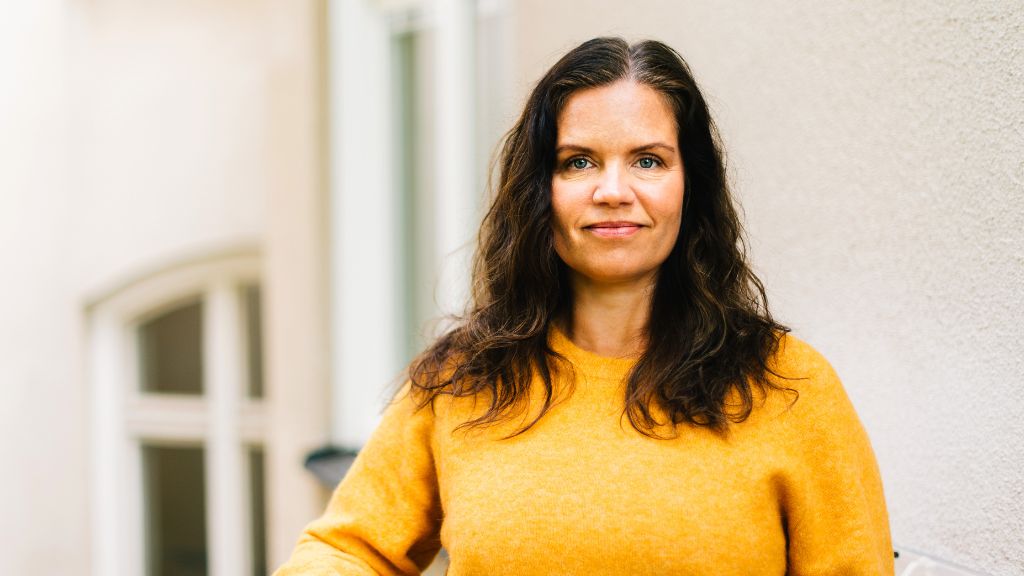 Louise Lindfors highlights South Africa as an example where violence against women is and has been a huge problem. She links the socio-economic reality, inequality and poverty to a patriarchal norm where the man must be the breadwinner of the family. Unemployment is high in South Africa, and has also increased during the corona pandemic.
- In such a reality, it is clear that there are millions of desperate men who feel inadequacy, and the violence extends to the women and children. The violence occurs in all social classes, the pattern that is clear is the patriarchal one.
During the pandemic, sexual violence worsened in South Africa and femicides have increased.
- Since South Africa is the most unequal country, it is understood that the violence reflects the socio-economic reality, says Louise Lindfors
She says that the African groups' partner organizations in South Africa testify that violence against women was both a security problem and a political problem even before the pandemic. At home, at work and in refugee camps, women can feel fear.
- You often talk about structural violence as a phenomenon that happens, but it depends on something. The analysis of what the structural violence is a symptom of needs to be researched much more than it has done so far, says Louise Lindfors.
As a consequence of the pandemic, many communities were shut down. For countries without social security and safety systems, the consequence was immediate and resulted in increased violence, says Louise Lindfors. And according to Ylva Jonsson Strömberg, it is important to involve women in solutions - and not just see them as victims.
- We see that the countries that include women in peace work are increasing their understanding of how horrible sexual violence is as a weapon, says Ylva Jonsson Strömberg.
Women's perspectives were highlighted during the Almedal week
At Sverige i världen-torget, Almedal's global meeting place, during the Almedal week, several voices were heard on the theme of women in crisis-affected countries - including people who represent aid or aid organizations, both in Sweden and abroad.
According to Louise Lindfors, humanitarian aid is very important, but development aid is necessary to prevent and prevent the need for humanitarian aid.
- If the infrastructure is better, for example, the consequences of climate change are reduced, says Louise Lindfors.
Ylva Jonsson Strömberg also highlights the importance of development aid. She believes that it is extremely important that Sweden stands up for humanitarian values ​​and the laws of war.
Many of the organizations that participated in the seminars have themselves been affected by the settlement of the aid which the government announced in the spring. The African groups and the Swedish Red Cross are both examples of organizations that receive aid through Sida - and that have been affected by the cuts.