In the shadow of covid-19, violence against women and girls is increasing. Women's rights organizations around the world are working hard to stop the violence but need more resources.
Covid-19 dominates the news media and Trump's illness in early October has been followed both slavishly and sporadically, but is inevitably hard to miss. "Trump and covid-19: we know this" covers the home screen of the phone with push notifications from various news channels while on other fronts it echoes blank. Behind Trump in the spotlight is another global pandemic in the shadows - gender-based violence, and the fact that it is increasing worldwide.
Tshegofatso Pule, a 28-year-old woman from Meadowlands, Soweto, South Africa left home on June 11, 2020 and never came home again. She was eight months pregnant and had a planned baby show on June 27, but the baby show never happened then she a few days after she left home was found stabbed in the chest and hung in a tree.
Jennifer Ajiambo, a woman from Kamilla village, in Uganda, spent four weeks in hospital for recovery after surgery to put her arm back. This after trying to stop her husband from stabbing her in the head. The incident happened nine vweeks after Uganda went into lockdown due to covid-19. For a month of shutdown had Uganda's police force received more than 3 cases of domestic violence and six deaths.
Violence against women is increasing
However, the fact that violence in close relationships increases during crises and disasters is nothing new. The Swedish government has announced that it also happened during the Ebola and Zika epidemics.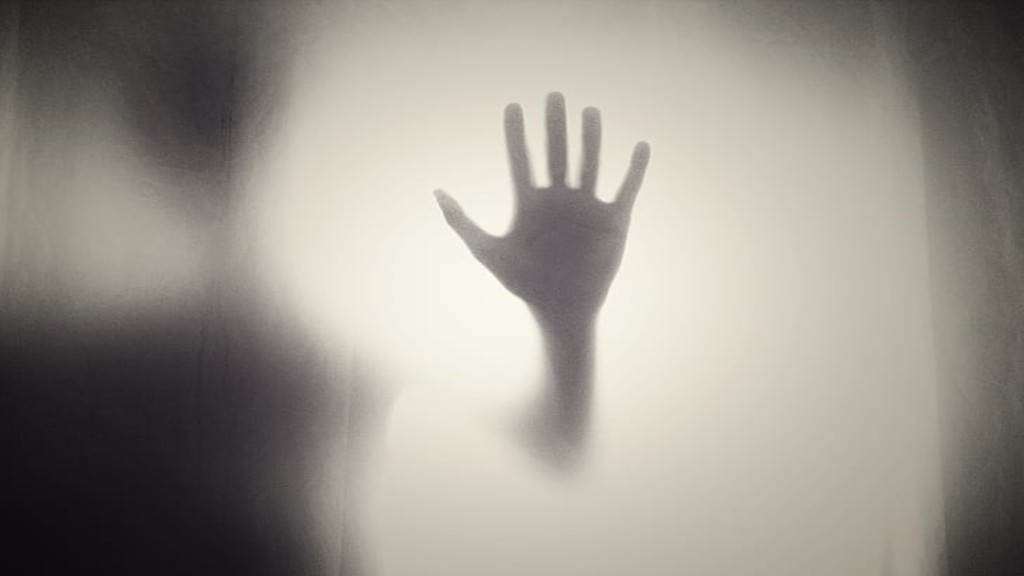 UN Women, working on global gender issues, reports that all types of violence against women and girls has increased during the pandemic. In addition, a third of all women had experienced physical or sexual violence at some point in their lives before the pandemic. Guides announce a large increase in violence-related reports, on closer inspection in 80 percent of the participating countries that have published data. In Malaysia, an increase of 40 percent was reported, in China and Somalia an increase of 50 percent, in Colombia 79 percent and in Tunisia an increase of as much as 400 percent.
Need for increased funding
Many organizations work hard and their role is crucial in stopping the violence. The International Rescue Committee (IRC) and several other organizations are working to customize their programs to be able to identify and support victims of violence despite closures and social distancing. In Uganda and Jordan so-called "hotlines" are used where victims can report violence.
In Uganda, social workers use a special "security word" at the beginning of the conversation that the victim may choose to use. The social workers then know that it is not safe to talk and instead start a conversation about tools to protect themselves against covid-19. In this way, the risk of the perpetrator understanding that the person is seeking help can be reduced.
Organizations adapt their activities to the pandemic, but many need increased funding. Laura Kyrke Smith, Executive Director of IRC calls on donors and governments to prioritize gender-based violence in their response to covid-19.

- Funding for projects involving women and girls does not take place automatically; in recent years, only 0,12 percent of global humanitarian funding went to services related to gender-based violence, she writes in an article about how we should tackle the increased violence.
UN Women also emphasizes the importance of grassroots and women's organizations in dealing with increased violence against women in the context of crises and announces that these organizations must be financially supported.
Sweden strong player for women's rights
Sweden was the first country in the world to introduce a pronounced feminist foreign policy. Gender equality must be at the center both nationally and internationally. With the increased violence against women, Sweden now has an important role to play normative power to show that the country focuses on issues concerning women human rights and health. Peter Eriksson, Minister for International Affairs development cooperation and Åsa Lindhagen, Minister for Gender Equality wrote in May to the government:
"The government is ready to do what is necessary to precede and mitigate them negative effects that the corona crisis has on women and girls. We're coming to continue working to strengthen the rights of women and girls and that they respected in the future, both in Sweden and abroad. "