Congo-Kinshasa has been hit hard by war and the country is still plagued by armed conflict and sexual violence. FUF-bladet met Rebu Burubwa, founder of a women's clinic in Uvira, which is located in the eastern parts of the country at the northern tip of Lake Tanganyika.
Rebu Burubwa, an entrepreneur who has built the Rutasoka Clinic, which focuses on the care of women and mothers in Uvira, Congo, had to leave Congo himself because of the unrest and because his father was politically involved, his family was particularly vulnerable. After a difficult escape, the family finally landed in Sweden. After the struggle for life and the traces it left in him, he fought hard to create a life in Sweden but he never forgot those who remained in Congo-Kinshasa and his passion for helping grew. He has done this by starting a coffee import as an entrepreneur from his part of the Congo and with part of that money further developing the clinic that he and his partner have built up with their own funds since 2015. At the same time, his entrepreneurship creates opportunities for local people to participate in community development and provide for their families.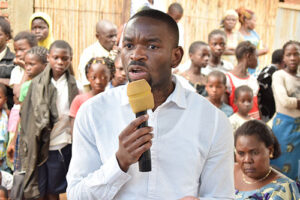 - I wanted to give back to my city and the community that stood up for me and my family when we had the hardest time, then the idea and the idea of ​​the clinic was raised, says Burubwa.
A peace agreement was signed in 2003, but despite this, the fighting continues in the country and according to the organization Kvinna till Kvinna, Congo-Kinshasa is one of the most dangerous countries to be a woman in and vulnerability and sexual violence are common. With the Rutasoka Clinic, Burubwa wants to improve the situation for both women and children.
- The idea of ​​the clinic is to give women the best conditions for a good start to their motherhood and the best healthcare. Congo has one of the world's highest infant mortality rates and through the clinic we wanted to give every child a chance and a dignified start in life. By creating a clinic where expectant mothers feel safe and an environment that is safe and hygienic, we want women to want to deliver their children there and also get in early in pregnancy to prevent complications. This is an important part of how to reduce child and maternal mortality in Congo.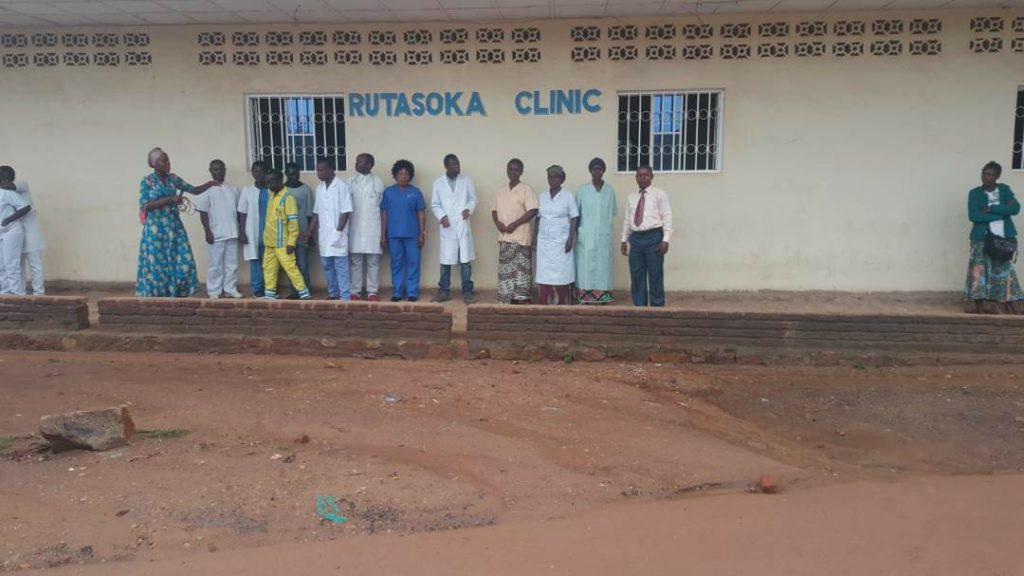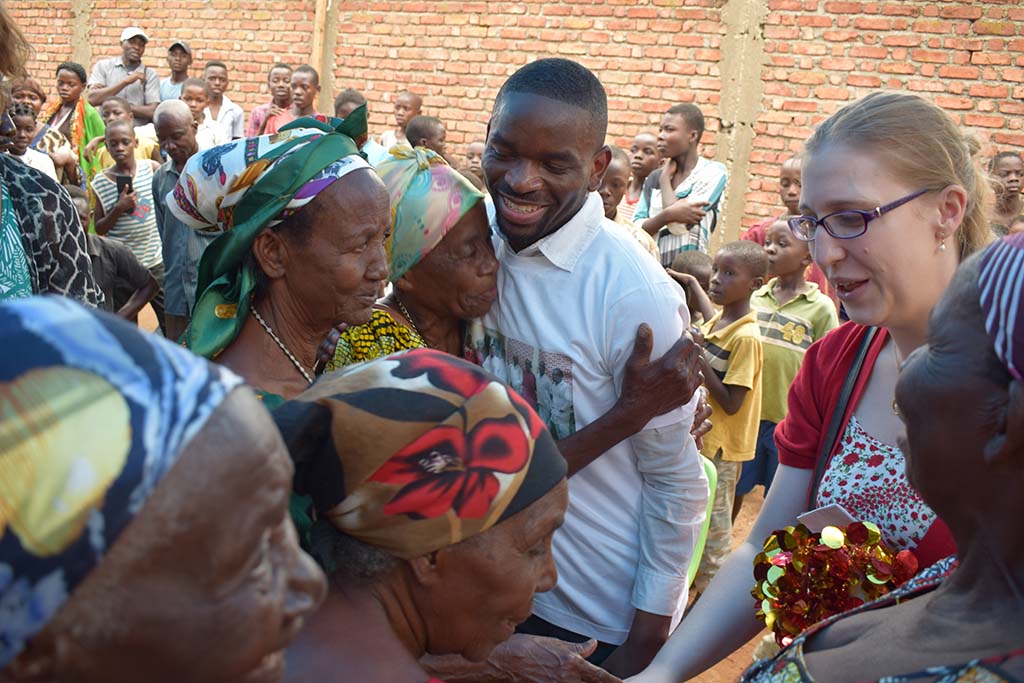 Today, the clinic consists of 15 employees, 22 hospital rooms and since the clinic opened its doors for the first time, more than 600 patients have been cared for. In addition to care, the clinic also provides the population with job opportunities.
- There is so much potential in the population and we want to take advantage of the skills that already exist. Through the clinic, we also want to provide opportunities for the women who have lost hope of their own job and income. By giving them a chance, we believe that it will have a great positive effect on both individuals and society, says Rebu Burubwa.
Congo-Kinshasa is a huge country in terms of area, which also results in it often being a long way to travel to get care. Burubwa says that there is no government plan to solve the problem and he wants to build more clinics in the future, so that more people have access to care in an otherwise so inaccessible country.
- Because there is no financial support from the government or politicians, I want to help people create a life where they stand, Rebu Burubwa explains. We have the drive to make a difference and that work has only just begun.