Last week was International Education Day. This year, the spotlight was on the universal right to education as a cog in achieving global sustainable development. At the same time as school development is going in the right direction on many levels, a special group has fallen behind - the girls.
On January 24, the International Day of Education celebrated four years under the theme "Changing Course, Transforming Education". It is already known that education is an important, if not crucial, part of achieving international peace and development. Yet millions of school-age children are outside the school system. A majority of children who do not have the right to education are girls.
UNICEF and International plan declares that education is a human right and something that lays the foundation for further development, equality and the incorporation of other human rights. Prioritization and capacity-building initiatives for girls' education have time and again proved to be one of the most important factors to achieve increased prosperity, better health and gender equality.
In the city of Herat in the northwestern parts of war-torn Afghanistan, something is happening that is unusual for the country - girls in high school go to school. After the Taliban took power earlier this year, education, especially girls' education, has been de-prioritized and in many areas opposed by the new government. The Taliban regime never approved the school's opening, but they never questioned when students and teachers would gather again on the school's premises in early October 2021.
Just over 80 km to the east, in the Taliban-friendly Jalriz area west of Kabul, there is another exception. The girls' school in the village of Gardon e-Bola has been run by the Swedish Afghanistan Committee since 2019 and has not been closed for a single day since, reports Dagens Nyheter.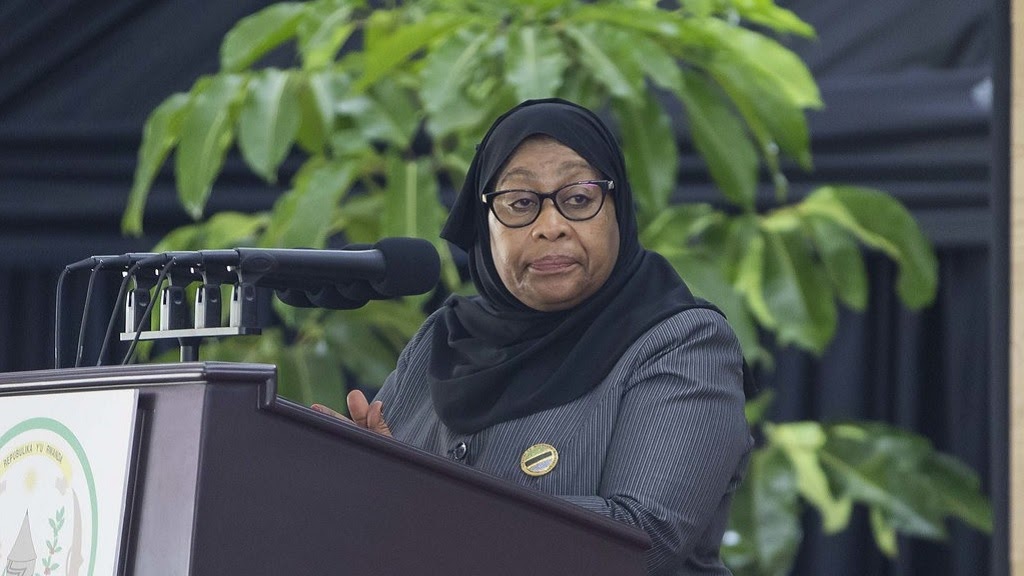 If we look further south and focus on Tanzania, a development in girls' right to schooling also emerges here. Here, for example, girls' right to schooling has been tightly regulated by and policy established in 2017 by the country's former president John Magufuli. The policy gave individual schools the right to ban pregnant girls from going to school, as well as to remove the possibility for them to return after giving birth. With last year's change of government, the new president Samia Suluhu Hassan has worked to modernize and update several of the policies and regulations established by the previous government. This is to give back pregnant girls and new mothers the right to education.
"This important decision underlines the country's commitment to supporting girls and young women and to improving their chances of getting a better education," he said. World Bank in a statement in connection with the announcement of the change.
Girls' education has for a long time been seen as a central point in the more long-term goals of sustainable development, peace and social promotion. Despite this, girls underrepresented when it comes to completing schooling. The above-mentioned examples show that there are glimmers of light in the dark statistics on women's right to education. On the other hand, more efforts are needed at all levels of society for education to be equal and accessible to girls around the world. Whether this will be achieved in Agenda 2030 remains to be seen.