2020 will go down in history as the year of turbulent surprises. Ceuta, a Spanish enclave in northern Morocco, is certainly not an exception. COVID-19 has triggered a reversed migration crisis in the EU's barbed-fenced stronghold on the African continent.
Yes, there are actually parts of Europe in Africa. The Spanish city enclaves of Ceuta and Melilla are situated on Morocco's northern coast. Ceuta and Melilla have remained under Spanish rule for 500 years despite being geographically locked off by Morocco and the strait of Gibraltar.
Just as Spain has made claims over British Gibraltar on the other side of the strait, Morocco likewise see the bordering Spanish enclaves as Moroccan soil. With several armed conflicts behind them, including a brief bloodless clash in 2002, the question of autonomy is still an open wound for the two state neighbors. Today, Ceuta and Melilla form the only land borders between the EU and Africa.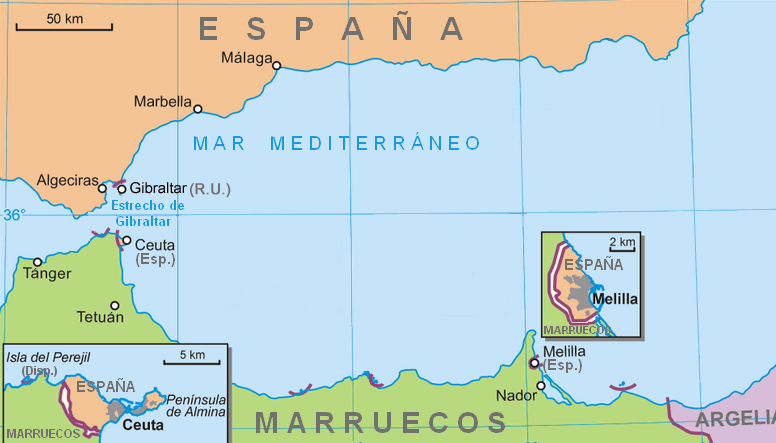 Reverse crisis migrant
Teresa López is the MP for Ceuta in the Spanish national congress. She is a member of Vox, a far-right party with rising popularity nationwide. In late 2019, López urged Madrid to stop "the invasion that is taking place from Africa". Her statement goes well in line with the Vox party leader Santiago Abascal's "Trumpian" call to build an impenetrable wall around Ceuta and Melilla, and make Morocco pay for it.
Perhaps ironically, Morocco closed the border with Spain due to the rise of COVID-19 cases in the Spanish enclaves. This triggered a reverse migrant crisis with Moroccans stranded in Spain as a result of the closing, forcing some to swim to Morocco in order to return to their homes. Among them, a father and his 7-year-oldThey are.
There are also reports of people swimming from Morocco to Spain in search of work. One Moroccan man drowned in late October of 2020 in such a desperate attempt. Just two months prior, a migrant fell to his death from a fence trying to get into Melilla from Morocco. This is a migrant crisis that goes both ways.
Lost jobs in Spain and Morocco
As of September, over 8000 jobs have been lost due to the coronavirus in the two enclaves. This has especially hit Moroccan laborers, some of whom have worked in Spain their entire lives while living in Morocco. This forced many to make a tough decision; stay in Spain and hope to keep your job or leave your source of income to stay with family and friends in Morocco. Divorce and depression are a possible price to pay for keeping your job, whereas unemployment and poverty might await those who return home.
Morocco risks facing the worst recession since 1996 due to the pandemic and the government's harsh shutdown. Low agricultural yields together with a stagnant tourism sector are not exactly improving the financial situation for the North African nation. King Mohammed VI of Morocco launched an economic recovery plan in early October as part of a "general mobilization" to confront the pandemic.
Since the border closure, Vox has switched focus to the ongoing COVID-19 crisis in Ceuta. Cases are increasing rapidly in Spain, not excluding the two enclaves. Ceuta mainly lacks medical staff to confront the pandemic, but also supplies and hospital beds. Local Vox representatives have called out to Madrid for aid, criticizing the socialist government for "not having done anything since March".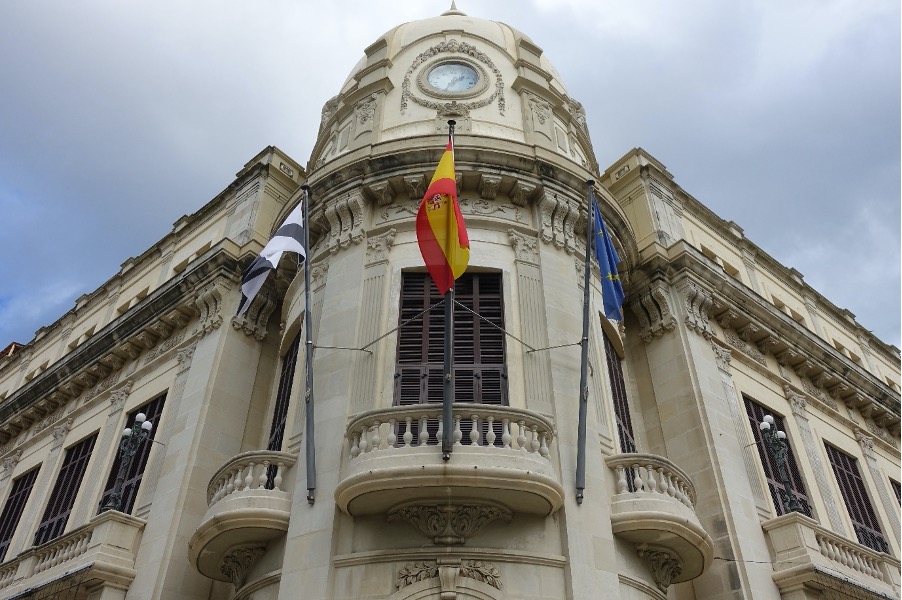 In 2018, Spanish PM Pedro Sánchez praised the Spanish-Moroccan relationship as being an "outstanding example" of how two countries can build "mutual trust" despite certain historical peculiarities. Probably only due to bad timing, Morocco declared two days later that Ceuta and Melilla should no longer be considered to be European cities, strengthening Morocco's judicial and commercial control of the border.
This year, Rabat presented five demands to Madrid on how the border relationship should proceed from now on. The Moroccan government sees the current standstill at the EU frontier as an opportunity to, among other things, finally end uncontrolled migration and illegal trade of goods.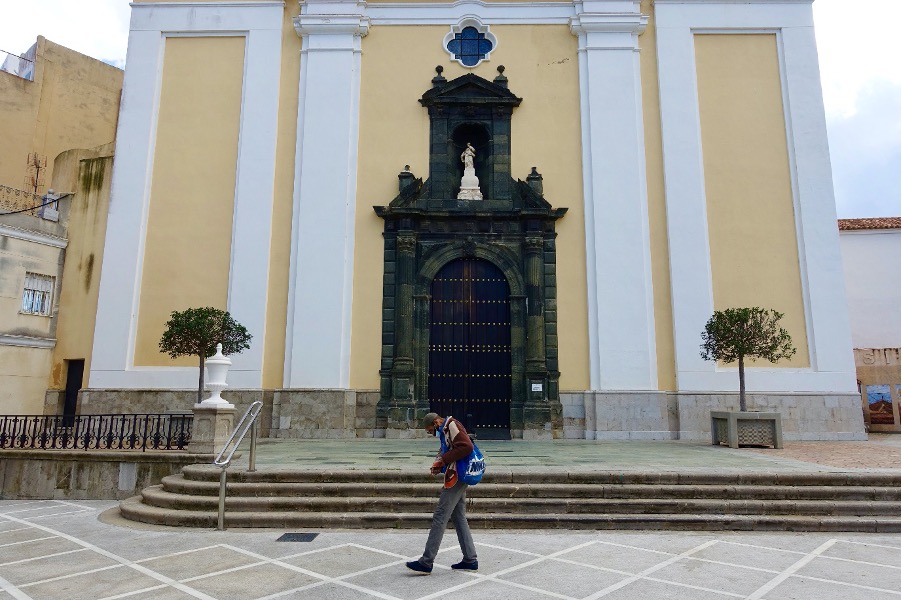 Morocco is not planning on opening the border with Spain anytime soon. Despite the somewhat fluctuating relationship between Morocco and Spain, the locals are hoping for an agreement to ease their financial suffering. The fact that migrants are swimming across the border in both directions is an indication that something must be done. If there indeed exists "mutual trust" between the two countries, now is the time to show it.