November is the time of year when many farmers plant wheat. Dilawar Chandio is one of many farmers in Pakistan's Sindh province who do not know if the water from this summer's devastating floods will have disappeared by then.
Floods are not uncommon in Pakistan, but the scale of this year's floods is unprecedented in the country's modern history. The rains of the monsoon season, or barsaat as it is called in Urdu, usually extends from the middle of June to the end of August. Barsaat is even usually a time of the year that is welcomed as a kind of refuge from the high ones springAnd the summer temperatures – which can stretch above as high as 50 degrees in cities like Jacobabad. The seasonal rains enjoy an almost ceremonial status, reflected in poetry, romantic tales, song and even mat. In the rural part of the country, the rain has a key function as it determines the success of agriculture. Nalmost half of the country's workforce is active in agricultureet, which is the country's largest sector, and for them the rain is crucial.
- The farmer in me has drowned, says Dilawar Chandio The Atlantic after this year's heavy rains.
- Farmers work in step with nature's cycles. If nature runs amok, we're screwed, he says.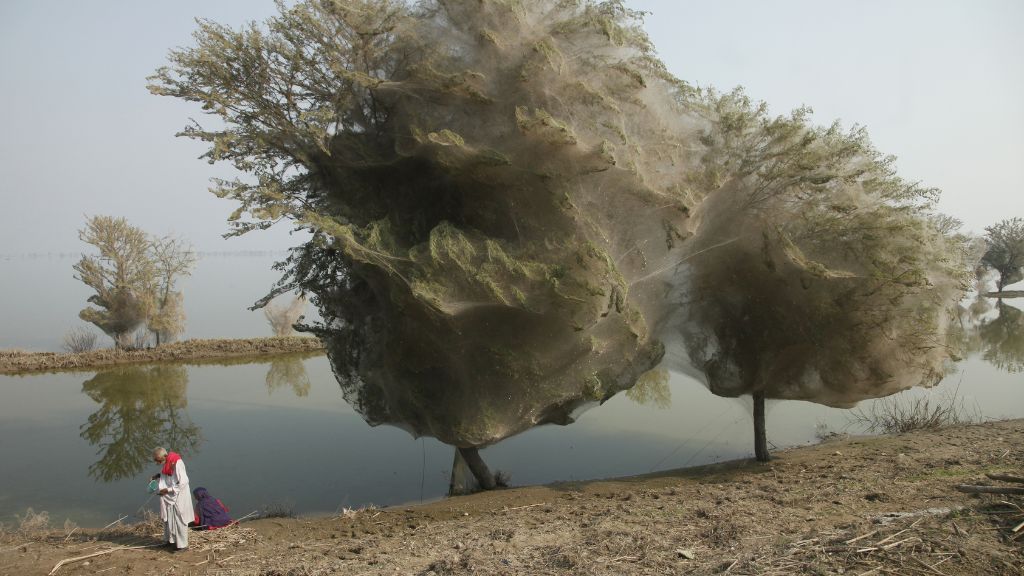 Millions of people affected
In September almost had 33 million people in Pakistan, which is about one in seven people in the country, hit by rain of biblical proportions. The figure corresponds to half of the UK population and more than the Scandinavian population combined. An alarming proportion of them are children, to be precise 16 one million, and many of them are in urgent need of support and are at increased risk of waterborne diseases, malnutrition and drowning, according to MSF. Whole villages in Pakistan have ended up under water and hundreds of thousands children have not been able to go to school. Lthe duck is now facing major challenges.
- People are looking for dry land to be able to, tragically, bury their loved ones, said Pakistan's Minister for Climate Change, Sherry Rehman, in a fire rating of one U.N-Conference in Geneva.
In Sindh, the province where Sherry Rehman lives, it has fallen 726 percent more rain than usual this year, according to the Pakistan Meteorological Department. Balochistan, the province west of Sindh, got 590 percent more rain. Overall, it has been raining 190 percent more in Pakistan this year than usual.
Climate change affects
Climate change may be the basis for the increasing amounts of rain, according to World Weather Attribution. Although andra researchers point in that direction. Before this year's monsoon rains, Pakistan and northwest India were hit by a heat wave which, according to Met Office, is now a hundred times more likely to occur due to climate change. Without climate change, such heat waves would occur only every 312 years, instead of every Three years. And worse conditions are to be expected if developments go in the direction the Met Office study indicates. Both Pakistan and India are expected to endure such heat waves every year by the end of the century.
But what does this mean for example Glaciers of Pakistan, which is most in number outside any of the polar regions and which is sometimes referred to as "the third pole"?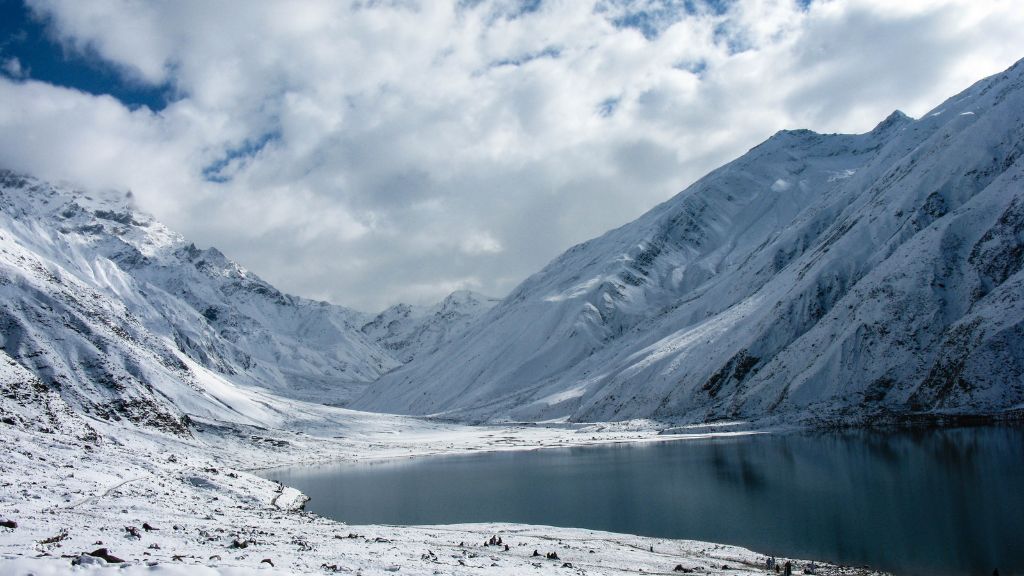 Parts of the glaciers melt every year and then freeze and grow during the winter. But in recent decades, they have undergone a reduction in size – something that scientists link to the warming of the planet. An example is the glaciers in the Himalayan mountain range, which melts at a furious pace. This in turn is associated with an increased risk of flooding.
- Climate adaptation and everything possible, how we should change the way we build our houses, change the way we live. Why don't you tell the rest of the world?, says Salma, a teacher and volunteer, who has been forced to flee his home in rural Sindh.
In early October, her district was still under water.
- Why doesn't the world change its way of living? Why should vi adapt to the consequences of their actions?, she says.
Pakistan is already the country in the world that is eighth most vulnerable for climate change due to regular extreme weather. At the same time, the country stands for below one percent of global greenhouse gas emissions, despite its 225 one million inhabitant. Like Bangladesh, Filippi Erna, Haiti, Myanmar, Puerto Rico and Tadjikistan Pakistan will have to bear one unevenly distributed responsibility for the consequences of climate change in the form of extreme temperatures, earthquakes, floods, cyclones and droughts in the future.
- I recoil when I hear people say that these are natural disasters. This is a time of the Anthropocene – this catastrophe is caused by man, says Sherry Rehman.