The founder of Fridays for Future India, Disha Ravi, who was previously arrested on suspicion of conspiracy against the Government of India, has now been released on bail. The 22-year-old activist is one of many Indian environmental activists who are threatened or criminalized.
Disha ravi was released on February 23 against bail, ten days after she was arrested. She was arrested for sharing and editing a digital document in support of the Indian peasant movement. The movement has protested against new agricultural reforms which they believe would impair their livelihoods.
The crime the Indian climate activist was suspected of was incitement. Lawyer Atul Kumar of India's Supreme Court explains in India Today that incitement under Indian law means that someone is spreading discontent against the government. The document Ravi was suspected of having shared has been called a "toolbox", which is a document with campaign information, according to the Indian news site Scroll. During the trial, the climate activist admitted that she edited two lines in the document.
Critical voices from different quarters
The arrest of the 22-year-old activist has been heavily criticized in social media and news articles both inside and outside India, for example by India's former Foreign Minister Shashi Tharoor. Shortly after Ravi was released on bail also stated India's Trade Union Minister Prakash Javadekar on the case. He emphasized that the government was open to criticism, but that "it is offensive to line up with a terrorist group to blackmail the country".
The Indian peasant protests have also received media attention around the world. Greta Thunberg, who has also given support to Ravi, and the artist Rihanna are some of those who have expressed support for the peasant movement. In India, some have criticized outsiders' involvement in the country's affairs. Former Cricketer Sachin Tendulkar is one of those who has made this criticism. Social media and traditional news have also attracted the attention of counter-protesters uplifting of pictures of Thunberg and Rihanna.
Situation of Indian environmental activists
Disha Ravi's experience is not unique. In 2020, Fridays for Future, Greenpeace and other environmental organizations were exposed to threats in India, among others because they protested against a new bill. The organizations believed that the proposal would facilitate the exploitation of the country's natural resources. Human rights lawyer Parul Sharma has in Environment and development described the situation of environmental activists in India:
- Criminalization of dissent and attacks on environmental defenders have become commonplace in the world's largest democracy.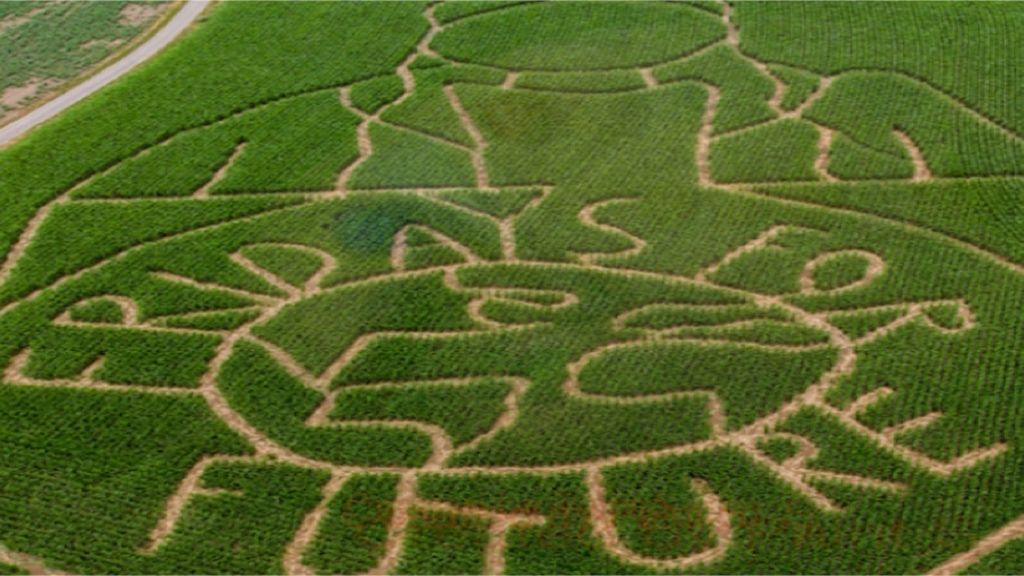 This has happened:
Autumn 2020:
A series of agricultural reforms are being hammered out in the Government of India. The reforms entail deregulated pricing and sales of agricultural products, a necessary modernization according to the government. Today, farmers sell their goods through government markets and a minimum price is guaranteed. The peasant movement believes that the reform can lead to dumped prices and thus lower incomes, and that they can lose their land.
Hundreds of thousands of farmers from the states of Punjab and Haryana are protesting against the agricultural reforms. In November, they march towards Delhi. The police use tear gas and water cannons, and stop tractors and protesters from moving on the highways.
2021:
February 2 - Thunberg and Rihanna share the same CNN article about the peasant protests on Twitter. Thunberg's post also contains the document that Ravi was later arrested for having shared and edited.
February 13 - Ravi grips.
February 23 - Ravi is released on bail.
The peasant protests are still ongoing.