Many Ukrainians who have fled Russia's war of invasion and come to Romania have found themselves in a vulnerable economic situation. The Romanian government has changed the financial support package for the refugees and the country's largest refugee center, Romexpo, is receiving fewer and fewer donations.
- I have sold things to afford to live, says Tanya, who fled the Ukrainian city of Odessa in the spring of 2022.
When Ukrainian refugees came to Romania after Russia's February 2022 invasion, they were given access to apartments with the help of the Romanian state. It was part of a financial aid program that saw people hosting Ukrainian refugees receive roughly 14 euros a day to cover accommodation and food costs for each person they hosted.
Now the program has ended and replaced with a new support with different rules and less money. Nowadays, the money goes directly to the Ukrainian refugees, but the support means that many of them have to live in economic uncertainty.
"Who will take care of my children?"
It is required that one becomes employed in the country and that one's child is enrolled in a Romanian school after four months in order to be granted continued financial support.
Tanya is one of many Ukrainians who fled the city of Odessa and came to Romania in March 2022.
- I managed to arrange a job as a translator at a refugee center that took care of Ukrainian children, but the employment only lasted six months, says Tanya.
Finding work as a refugee in a foreign country is not easy, especially if you are a single mother with two young children – like Tanya. Without any work, it has been difficult to maintain a stable economy. Since the beginning of the war, Tanya has saved money that she and the children live on.
- I have also sold things I no longer need to afford to live. I am trying to find a job, but who will take care of my children while I work? she says.
If Tanya manages to find a job, no one can accompany her seven-year-old son to the Romanian primary school he has started.
- We don't live near the school and I can't let him go there alone in a strange city where he doesn't know the language, explains Tanya.
"2 000 people came per day"
When Ukrainian refugees started coming to Romania in the spring of 2022, several refugee centers were opened around the country. In the capital, Bucharest, the Romexpo exhibition center was transformed into the country's largest facility for humanitarian aid. Often thousands of Ukrainian refugees queued outside Romexpo for help. Ukrainian Olesia Melnychuk, who works for the Salvation Army – one of several organizations on site at Romexpo, remembers that.
- 2 000 people came per day, says Olesia Melnychuk.
Today, approximately 50-60 000 Ukrainians live in Bucharest. The number of visitors to Romexpo has indeed decreased, but some refugees still visit the center - which tries to offer the same kind of support. People can get clothes, food, medicine, hygiene products and even supplies for their pets.
Romexpo relies on donations, but public interest in donating has declined since the war broke out in Ukraine.
Why do you think donations have decreased?
- Since the war has been going on for a while and many Ukrainians are returning to their country, individual donors may think that refugees do not need more donations, explains Olesia Melnychuk.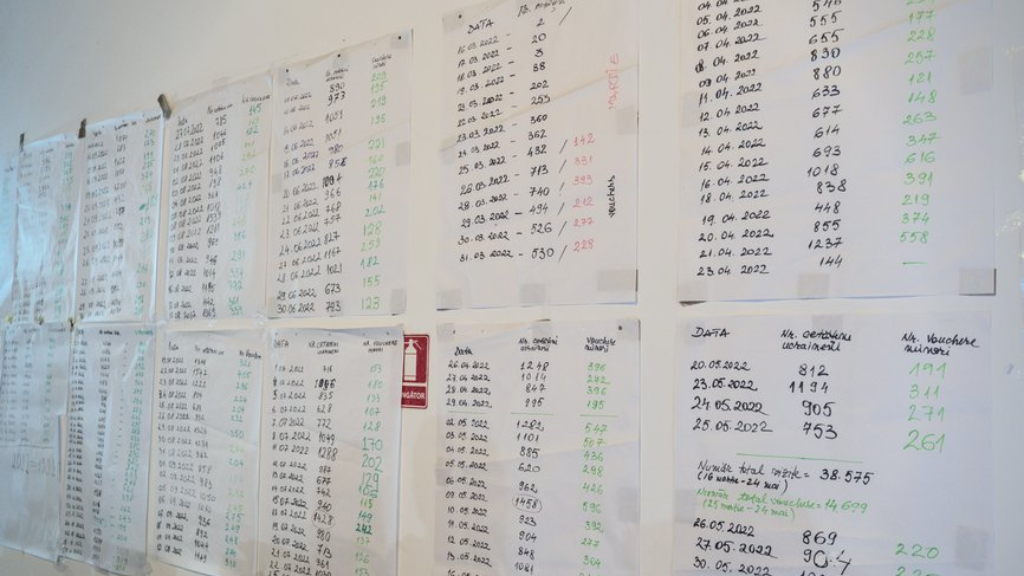 At the same time, the donation pool is starting to dry up. A large number of visitors to the center last winter and a dwindling flow of potatoes and fresh fruit, among other things, have put pressure on the donation stock. In addition, several of the aid organizations at Romexpo have discontinued their humanitarian support programs to focus instead on integration programs.
- Until February this year, refugees could pick up supplies every ten days, but now it has decreased to once every 30 days, says Olesia Melnychuk.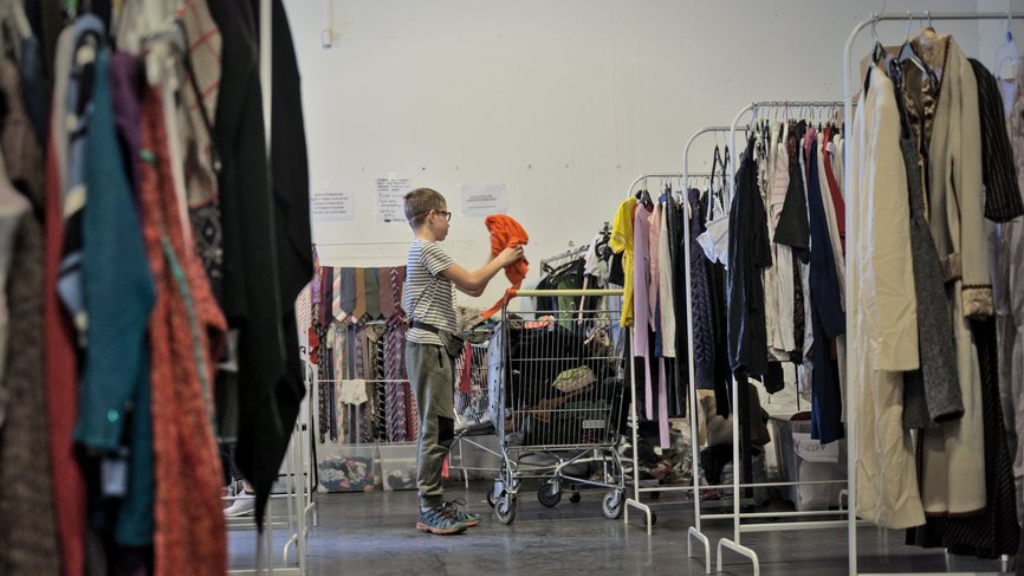 Ukrainians have had to leave their homes
The new financial support package affects them too housing situation of Ukrainian refugees. Rretrievals show that landlords have evacuated residences due to the reduced support money i program. This is noticeable, among other things, at the refugee center in Bucharest.
Anca Margineanu is a project coordinator at one of the refugee centers in central Bucharest. She says many families who previously lived at the center but managed to get their own accommodation have started to come back because of the new rules.
- We now have full capacity here, she explains.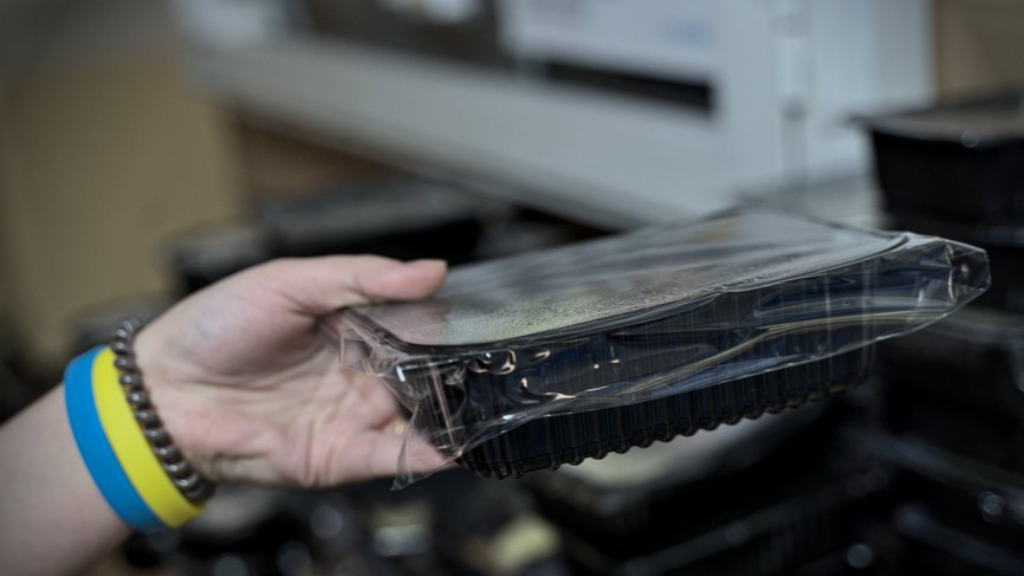 The financial situation of Ukrainian refugees has caused several families to rethink. In the worst case, they go back to Ukraine - despite the risk of danger. As of May 2023, 4,8 million Ukrainians were estimated to have returned to their homeland after fleeing Russia's war of invasion, according to The UN's migration organization IOM.
- Sometimes they pack their belongings and just leave without our staff knowing anything, says Anca Margineanu.