Humanitarian work on the Greek island of Lesbos has been shaken to the ground following the fire in the Moria refugee camp. In the waves of the crisis, a discussion about political neutrality in humanitarian efforts has been born.
Just a few days after the fire in Moria started, the Greek government had begun constructing a new refugee camp on Lesbos. A handful of humanitarian organizations have been granted permission to work in the camp, which houses more than 7,600 refugees. However, the number of people in the camp is constantly decreasing as relocations to the mainland are underway for those who have already had their refugee status confirmed.
Now some actors believe that the humanitarian work these organizations are doing in the camp supports the continued existence of the camp and maintains the current migration policy adopted by the Greek government. The work has thus become political and risks aggravating the situation for the refugees who are on the island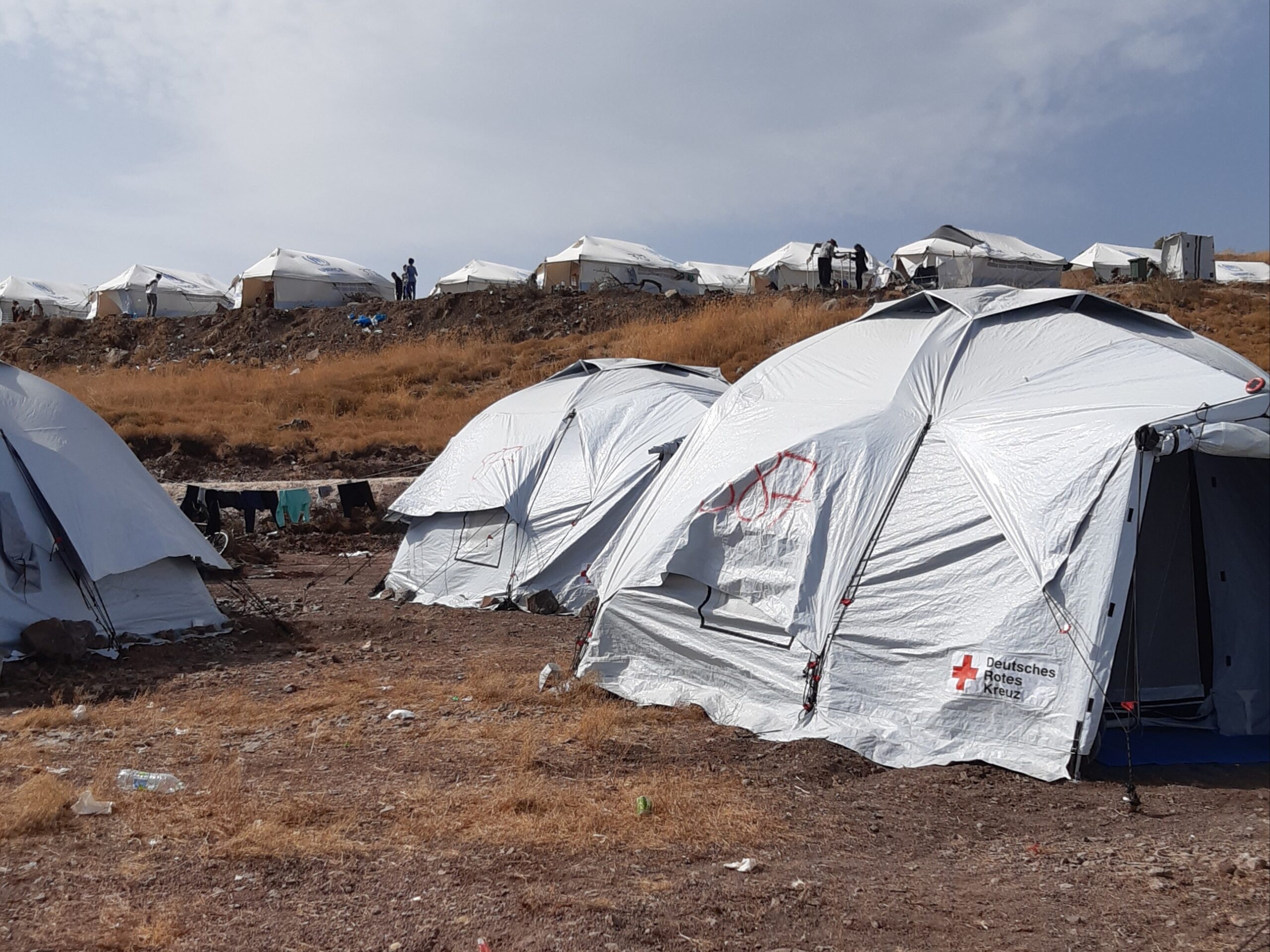 As a new volunteer on Lesbos at the organization Refugees4Refugees, with great aspirations for a future career in humanitarian work in the field, this discussion has been difficult. Where does the limit really go when humanitarian work contributes to more harm, rather than helping? Building tents in the new camp undeniably contributes to the camp's existence, but it also means that refugees have a roof over their heads. An organization that distributes food in the camp also facilitates the maintenance of the camp as the Greek state escapes responsibility for the distribution of provisions, but on the other hand, it also means that the refugees do not have to go hungry or be forced to eat substandard food.
Before the fire in Moria, Refugees4Refugees worked to distribute meals and provide support and protection to unaccompanied children. Right now we are mainly working on preparing the camp for the winter and the rain, which means that we help with digging drainage and laying gravel around the tents.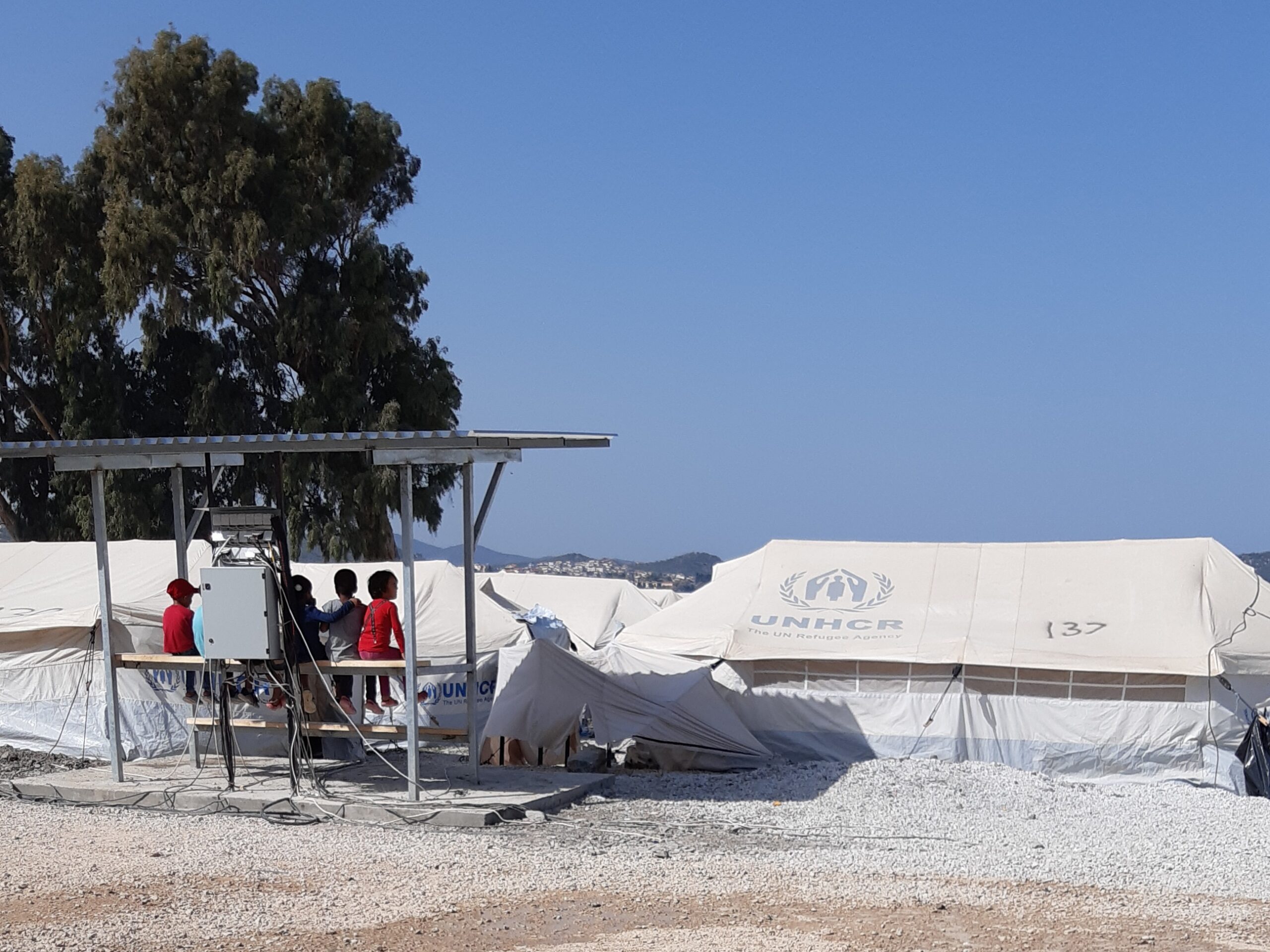 All humanitarian work must be based on a consideration of whether it contributes to causing harm to aid recipients. And it's hard to say where the line goes. On Lesbos, several organizations have chosen not to start any projects in the new camp, even though they were active in the Moria refugee camp before the fire. Organizations that have chosen to be active in the new camp have often lost volunteers who do not want to be part of the new camp.
In the end, everyone must decide for themselves what feels right, where their own limit goes. But as humanitarian aid workers, the opportunity to help people in need must always come before the risk of a possible political stance. At least I want to believe that.
Facts: Refugee4Refugees
Refugee4Refugees is a non-governmental organization without political, religious or ethnic affiliation working on the front lines of the humanitarian crisis in Greece. Read more here: http://refugee4refugees.gr/